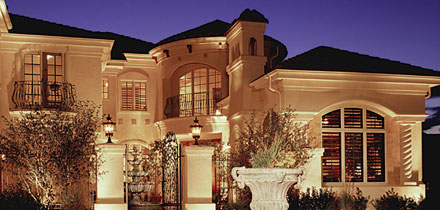 About Intuitive Integration
Intuitive Integration, LLC is a limited energy systems company specializing in Home Theater, Systems Integration & Automation, and Consulting & Design.
We specialize in consultation, design, installation, and service of custom home electronic and entertainment systems. Home automation, lighting control, audio, and home theater are our areas of expertise. We also provide security, structured wiring, phone systems, vacuum systems, and CCTV.
Our team of qualified experts designs and installs high quality home systems in new and existing construction. In a world of emerging technologies and constant change we recognize that life at home should be simple. From the outset our goal has been to "Put Technology into Perspective" for our clients. Making our systems simple, easy to use and reliable makes that happen.
Employment Opportunities
If you think you have what it takes to join our award winning team of systems engineers and installers? Drop us a line and include your resume. We're always on the look-out for talented people! Send your resume in Word or PDF format to jobs@intuitiveintegration.com.